With 30 years of CEO, management & mentoring experience,
Dimitris Michopoulos is a recognized results driven edifier, distinguished for his business thought leadership & international proven track record in proficient crisis management.
Known for his unwavering focus on boosting & maintaining sustainable, profitable growth in both private & public organizations, he pioneered in changing attitudes & perceptions in the workplace. Viewed as a business thought leader and skilled communicator, Dimitris was able to articulately teach & convey the importance of wisdom in creativity enabling him to consistently build & energize senior-level teams through motivating & stretching their minds, encouraging & daring them to think intellectually, deeply, differently & purposefully, beyond their limitations & always in one direction: Forwards.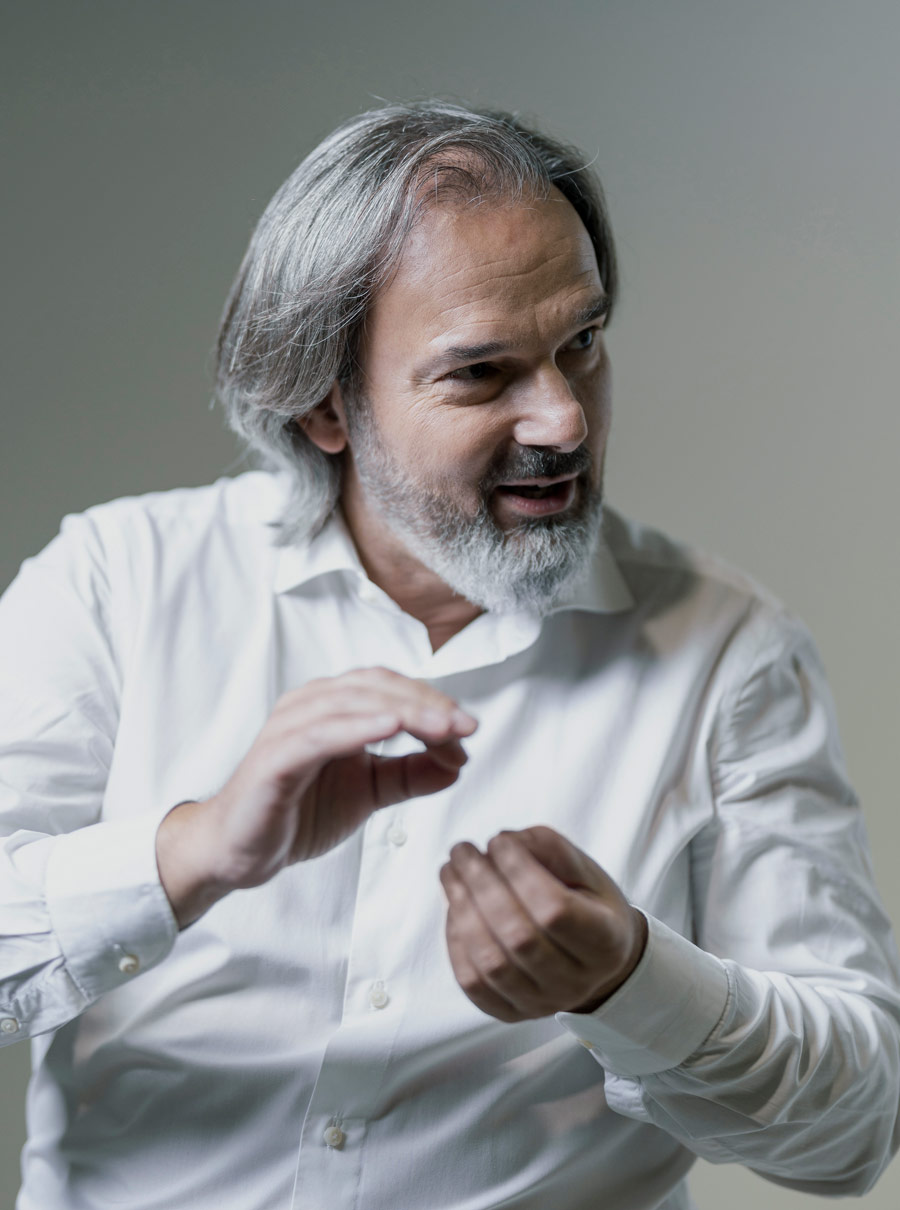 A provocative thinker & thought igniter, Dimitris presently works alongside eminent leaders from across the globe, possessing the innate ability to aid & guide them in unfolding and objectifying their vision along with building their individual future-proof personal brand. The founder of the 'Thought Creativity Theory', Dimitris is a prominent inspirational keynote speaker appearing at events attended primarily by Leaders, CEOs,
Business Owners and Opinion Makers. Seeking to teach the importance of Wisdom in Creativity & motivate leaders to look beyond their limitations & move forward, his talks center on igniting prosperity & challenging the status quo covering subjects such as
Future Forward Leadership, Exquisite Personal Leadership Brand,
Purposeful Reputation Management, Parallel Crisis Management, What Communication Will Look Like in The Future, Blue printing Employee Value Proposition, Mastering Storytelling & Public Speaking.